Program Overview
Earning your online MBA can enhance your career opportunities and salary potential. Fortune Magazine reports that the job market for MBA holders is the best since 2010, and a Forbes analysis found that students earned a 50 percent increase in pay at graduation. Employees with an MBA and five to nine years of work experience earn a median salary of $75,448, according to PayScale. Read how Aurora University alum Tamara Turner used her MBA to start a commercial cake business!
Instructors in this program use open educational resources (OER) in place of traditional textbooks for some courses. This means digital, openly licensed content is available free of charge to students.
Now, get the skills and knowledge needed to advance your career with an MBA from Aurora University Online.
This graduate level program in business administration is also offered on the Aurora University campus.
Curriculum Overview
Aurora University's online MBA program stresses critical business topics with courses in marketing, organizational behavior, leadership, finance and accounting. Prepare for advanced careers by expanding your problem-solving and team-building skills. Each course is taught by faculty members who have real-world experience.
Leadership Series and Digital Credentials Option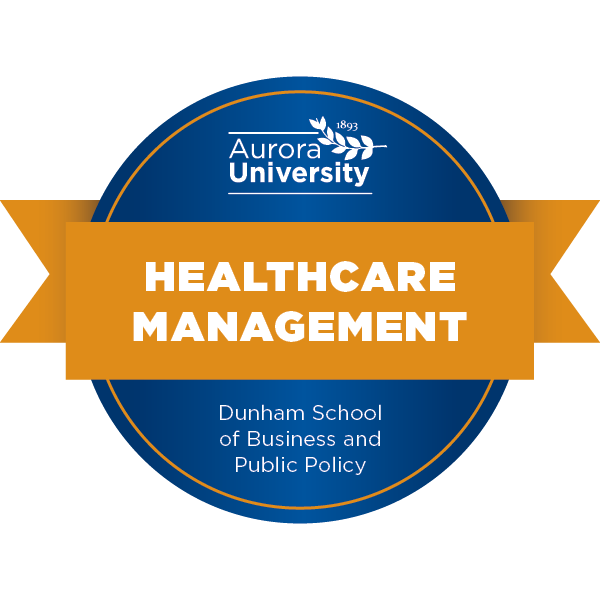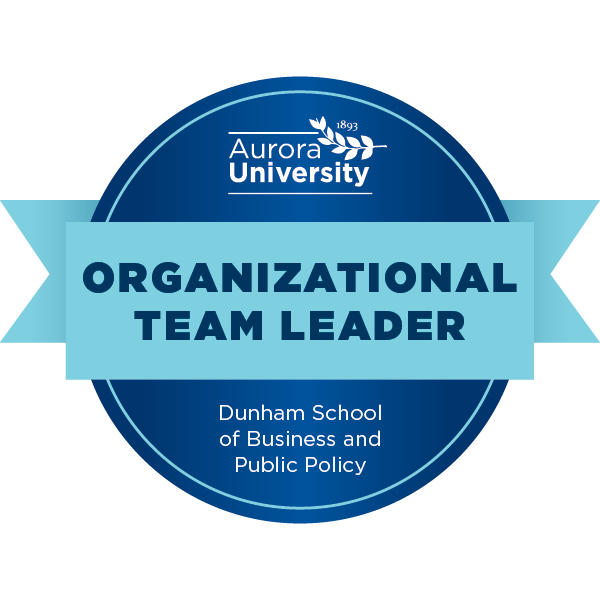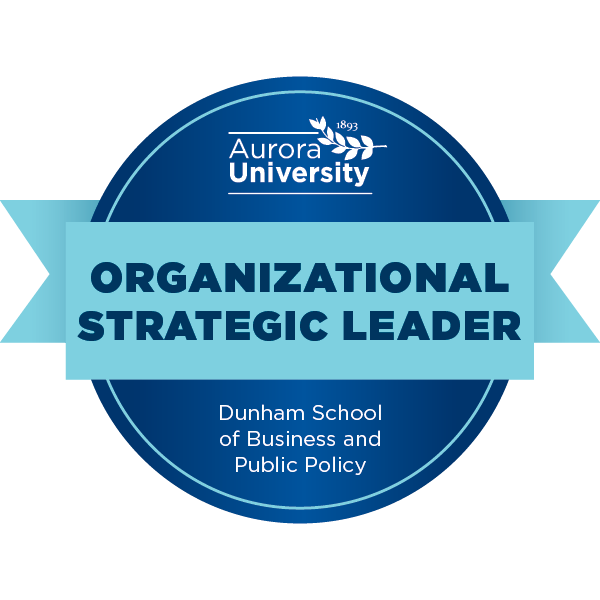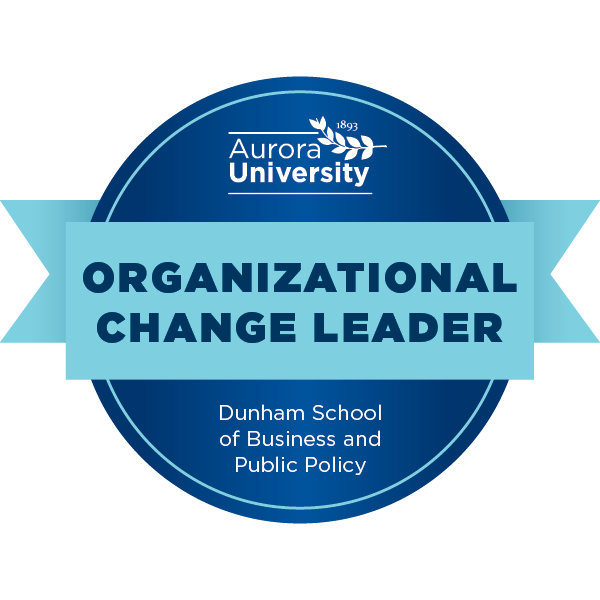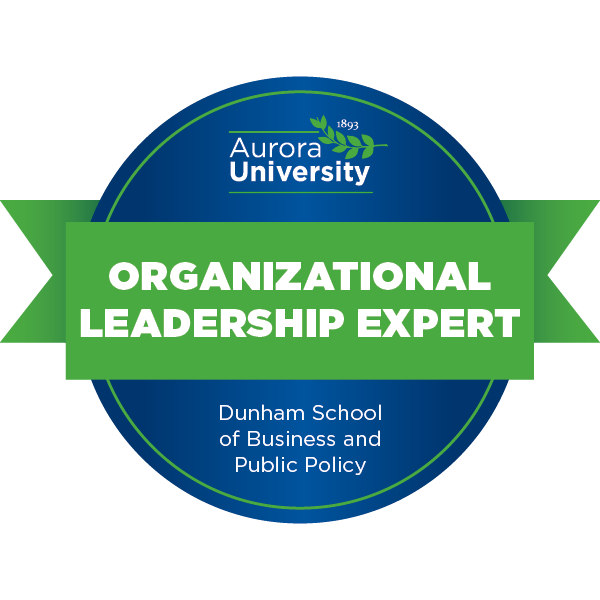 AU offers series of healthcare and leadership courses you may take as electives. These expertly designed classes strengthen your skills ​in these areas while preparing you to become a leader in your field. Our ​healthcare and leadership courses allow you to earn digital credentials. These credentials, also known as badges, can be displayed on your resume, LinkedIn profile, and more to highlight your ​skills and knowledge.
Get Started