Open Educational Resources at Aurora University
Open Educational Resources (OER) are changing the way we learn, and Aurora University is at the forefront of the adoption of OER for some of its degree programs. The expert instructors in select programs use OER in place of traditional textbooks. This means digital, openly licensed content is available to students at no cost.
Why OER?
Because OER can be customized for a specific course or topic, they allow us to curate innovative content from multiple authors and perspectives. In addition, OER often features multimedia and other dynamic elements, so students can learn with interactive and engaging course content. A program's use of OER creates an opportunity for students to study content that best meets their needs, providing a dynamic learning experience.
Your Education is More Affordable Than Ever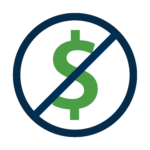 Because AU Online uses OER for many programs, you will benefit from significant savings on textbook costs. The OER library and network allow you to access your learning materials without the high price of traditional textbooks. By going textbook free, your education is both accessible and affordable.
Customized Learning with Unlimited Access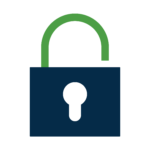 Our commitment to providing OER ensures that you will receive the best academic experience possible. The use of OER empowers our expert faculty to select the latest resources for enhanced coursework, creating a customizable experience. With AU Online and OER, you can be confident you are gaining the skills to succeed in your chosen career.
Learn More About OER
How It Works: Frequently Asked Questions
Are all OER at no cost? Yes, OER content used in AU Online's programs will be available online, free of charge. It can be downloaded, edited, and shared at no cost to students.
How does Aurora University use OER? At AU Online, instructors use OER for learning materials for many of the online programs providing the most current and relevant content available.
What is open licensing? Open licensing is what makes OER unique — it gives instructors, students, and other users permission to share and adapt educational resources to meet their specific needs. The authors still receive attribution for their work, and you can study their content for free.
Are all OER available online? OER are available exclusively online, but instructors and students can print them out and share them as needed. This eliminates the need for traditional textbooks and makes studying online easier than ever.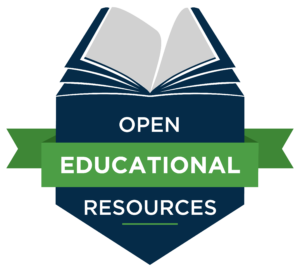 Discover an academic experience as unique as you are. Explore our online degrees today.
---
Sources:
https://www.edweek.org/ew/articles/2017/03/29/what-is-oer-5-questions-about-open-oer.html