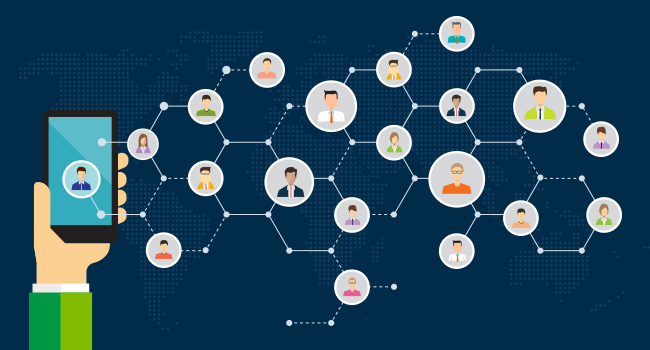 Many executives and consultants use online blogs as a way to share their knowledge and experience. Whether you're a current or future business leader, reading leadership blogs is a great way to build your skills and knowledge. Here are some of the best blogs about leadership for 2017.
Leadership Blogs
1.    Harvard Business Review
The leadership section of Harvard Business Review (HBR) includes magazine articles and digital articles from the publication. HBR was founded in 1922 and its mission is to improve the practice of management in a changing world.
HBR's leadership blog provides a variety of contributors and article topics. Contributors range from consultants to startup CEOs and thought leaders across industries. Article topics include current events, ethics, sales, organizational structure and talent acquisition.
Non-subscribers may read four free digital articles a month.
2.    Inc. Magazine
The leadership section of Inc. magazine offers articles and videos that are published online, including some content from the magazine. Inc. was founded in 1979 and is focused on helping readers start and grow their business.
Inc. accepts a wide range of entrepreneurs, content experts and more as contributors. Articles are generally aimed at entrepreneurs, but are appropriate for all types of business leaders and aspiring leaders. Topics include current events, improving productivity, enhancing creativity and other areas linked to growth and leadership.
3.    Michael Hyatt
Michael Hyatt's website includes a blog about leadership along with sections devoted to personal development, productivity and influence. Hyatt is a blogger, speaker, bestselling author and the former chairman and CEO of Thomas Nelson Publishers.
Hyatt produces a mix of content that can range from the skills and knowledge leaders need to more motivational pieces that inspire and encourage leaders. Topics include innovation, communication, employee morale and more.
4.    John Maxwell
John Maxwell's website includes a blog that deals exclusively with leadership. Maxwell is a speaker, bestselling author and pastor. He was named the No. 1 leadership and management expert by Inc. in 2014.
Maxwell tackles common concerns for business leaders and focuses on growth and positivity. Topics include discipline, character, growth, servant leadership, development, time management and more.
5.    Lolly Daskal
Lolly Daskal's website includes a blog about leadership in addition to her contributions to Inc. and Fast Company. Daskal founded Lead from Within, a leadership firm that customizes plans for those in leadership and organizational development. She is a consultant, speaker, published author and leadership coach.
Daskal approaches leadership topics from her experience in behavioral and psychological principles. Topics include leadership development, conflict resolution, communication, employee engagement and more.
Becoming a Business Leader
Aurora University's online MBA helps students develop the knowledge and skills needed to lead others. Graduates receive instruction in current business practices from faculty members with real-world experience. Each program takes place in a fully online learning environment.