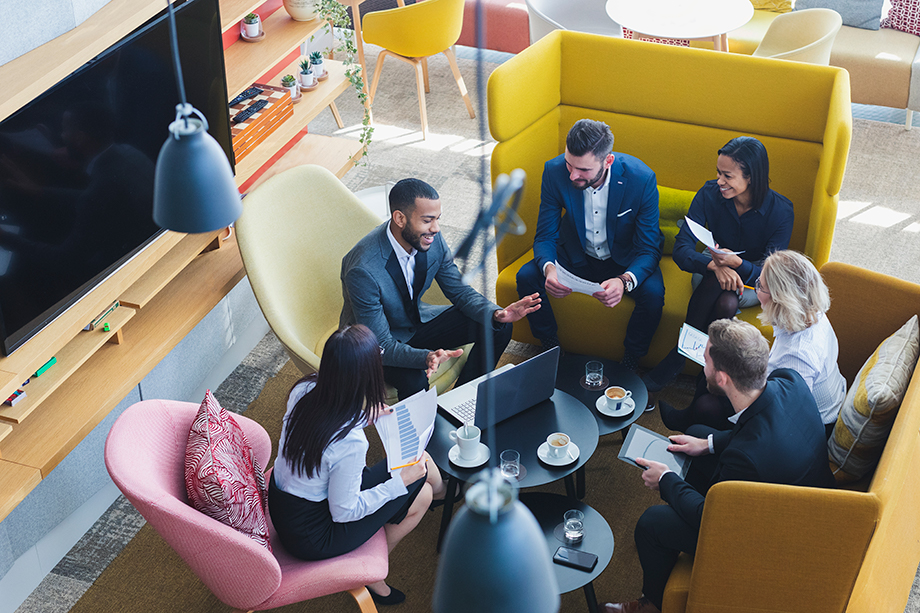 The benefits of employee engagement are plentiful. From better output to increased retention, employee engagement has many positive effects on an organization.
It makes sense that plenty of managers are focused on how to improve employee engagement and see the benefits. While employee engagement is on the rise, it still is not universal. In 2018, Gallup found that only 34% of people are engaged in their work.
The day-to-day satisfaction and level of engagement from employees depend greatly on their manager. A Randstad U.S. survey showed 60% of respondents have left or are considering leaving a job because they do not like their direct supervisor.
The risk of poor employee engagement in management is real, but there are plenty of opportunities to increase employee engagement and reap the benefits. Everyone in a managing role can help improve employee engagement with some simple actions, but first it's important to understand what it is.
What is Employee Engagement?
Leadership and culture firm CustomInsight defined employee engagement as, "the extent to which employees feel passionate about their jobs, are committed to the organization, and put discretionary effort into their work."
Multiple studies confirm that organizations with engaged personnel outperform companies with lower engagement. Engaged teams have lower turnover, more profitability, higher productivity, and better customer ratings than disengaged teams. A company full of engaged employees is usually happier, healthier, and more successful than its counterparts.
According to Gallup, engaged workers are some of the best team members in companies. The organization stated, "These employees willingly go the extra mile, work with passion, and feel a profound sense of connection to their company. They are the people who drive innovation and move your business forward."
How can managers improve employee engagement and see these positive results? The following employee engagement ideas can help.
How to Improve Employee Engagement
How to increase employee engagement may look different for everyone, but some tried and true strategies work for most teams.
Identify transformational leaders
Leadership style is a highly personal thing, and many styles work effectively. One style that works well when aiming to engage employees is transformational leadership.
Transformational leaders guide through example and inspire employees to a larger purpose. Managers can practice transformational leadership tactics and seek to identify potential leaders who can be further recognized and developed.
Those practicing this type of leadership seek to empower other members of the organization and focus on collective values and goals instead of output. Finding transformational members of a team helps managers build an organization that brings out the best in everyone. Those surrounded by transformational leaders are more engaged because they believe in the mission and see their position in the company as more than a job.
Leaders play a crucial role in employee engagement. Because transformational leaders encourage employees to be the best versions of themselves by leading with moral imperatives at the forefront, employees are often more engaged in company activities than they otherwise would be.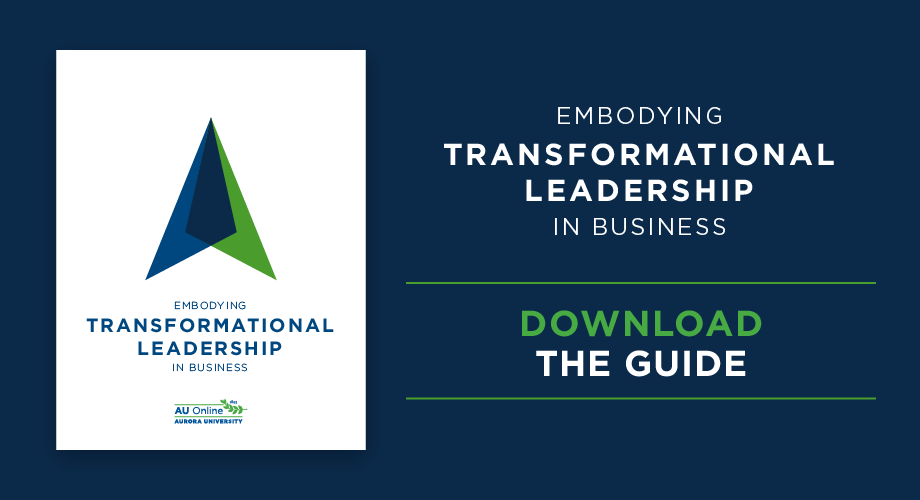 Implement employee recognition programs
Just as direct supervisors can drive employees away from a company, those in a management role are able to make workers feel appreciated and further their engagement in the workplace.
The Society for Human Resource Management (SHRM) stated, "Organizations consistently recognized as 'great places to work' are typically those that frequently recognize, validate, and value outstanding work."
A few ways that managers can recognize their employees include a reward or recognition for an impressive one-time accomplishment, an award for achievement over a length of time, or recognition for a marked impact on the overall team.
Managers must have clear goals and measurement tactics for employee recognition programs. Initiatives could backfire if employees feel they are not handled objectively and fairly. The SHRM recommended making sure employee recognition programs are:
Aligned with company goals and values: The bridge between what an organization says it values and what is rewarded must be direct.
Appropriate: The recognition should match the achievement to avoid making the employee feel trivialized or underappreciated.
Evaluated regularly: Feedback from employees ensures that the programs are relevant and effective.
Funded properly: Budgets should commit enough resources to the programs to make them successful.
Timely: Behavior should be rewarded quickly to result in employee satisfaction and further engagement.
Uncomplicated: A good employee recognition program should not take too much of a manager or employee's time.
Good employee recognition programs are a joy for both managers and employees and serve as rewards and inspiration.
Keep communication flowing
To be engaged in anything, a person must feel they are communicated with clearly and honestly. Effective communication is not always easy, though. Many managers struggle with striking the right balance of dialog with their direct reports.
When considering how to improve communication and increase employee engagement as a result, keep these goals in mind:
Approachability: Managers can encourage communication by eliminating the fear often associated with expressing needs and concerns to higher-ups. An approachable manager will engage employees better than a punitive manager.
Consistency: Managers should check in with direct reports continually. Employees must know that their supervisor will be there to listen reliably.
Relevancy: Information overload can harm an employee's level of engagement. Managers should be honest but try to keep the communication relevant to employees, so they do not feel bombarded.
Two-way communication is beneficial for both employees and managers. Employee satisfaction surveys can help, but the best communication should be ongoing and organic. Keep employees engaged by listening carefully and acting in a timely fashion to the information and concerns they bring up.
Provide training and development opportunities
To keep employees motivated and committed to an organization, managers must give them a chance to better themselves and grow their skills. Training for the job they are currently doing is imperative, but many workers also want opportunities to learn new skills and consider different roles.
Employees who feel they can grow at a company will be more engaged in their work, more positive, and likely develop into future leaders inside the organization. Most employees value training highly. According to a 2016 Gallup study, 87% of millennials say professional development and career growth opportunities are very important to them in their job.
Depending on the type of business, workers may benefit significantly, both personally and professionally, from technical training, soft skills training, and more. Open communication can help managers identify the goals and interests of employees and translate them into development opportunities.
To learn more ways to increase employee engagement, consider earning an MBA from Aurora University Online. AU's online MBA program includes a leadership series option of three classes that can be taken as electives to enhance team-building. Aurora University is an inclusive community dedicated to the transformative power of learning. Students will find a welcoming community and support from enrollment through graduation.