Display your knowledge and skills with competency-based, verified digital credentials from Aurora University. Earning digital credentials builds a portfolio of validated knowledge and skills that can help you stand out from the crowd and gain leadership opportunities.
What Are Digital Credentials?
Digital credentials, also known as online badges, help transform abilities into a language that employers and recruiters understand. Displaying your knowledge and skill set with digital badges can open doors quicker than ever before. These valuable credentials can be added to online resumes and LinkedIn profiles as you earn them, helping you stand out from the crowd.
With digital badges from Aurora University, you'll highlight that you can lead and create positive change in organizations.
Steps to Earning Digital Credentials
Digital credentials can be awarded to students in Aurora University Online's MBA and MPA programs. To begin earning online badges:
Enroll in an online course offering a digital credential and complete all course assignments within the term.
Obtain a grade of 90% or better on key assessments (final projects) for those courses.
Upon completion of each digital credential, you will receive notification of the awarded badge from Credly via email.
Create an account on Credly.com to accept and begin sharing your awarded badge.
How to Use Digital Credentials
Earners of digital badges can use them across social media platforms, on web pages, and with their contacts to showcase their expertise. Digital credentials link to a page that displays all the requirements, courses taken, and projects completed to achieve the badge. This interactive information provides proof of learning that can't be demonstrated on a traditional resume.
The Value of Digital Credentials
According to LinkedIn, members with five or more skills are contacted up to 33 more times by recruiters and other LinkedIn users. A visual representation of validated learning helps you display your competency and leadership skills.
"Earners of digital badges are able to provide evidence of their skills and competencies. By completing key assignments, students are eligible to earn a digital badge that can be added to their professional digital profile. Employers are then able to more easily identify badge earners for career opportunities that align with the employer's needs and the earner's skills." – Toby Arquette, Ph.D., Dean of the Dunham School of Business and Public Policy
Digital Credentials Available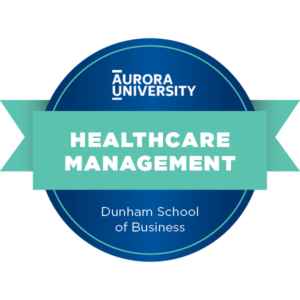 Healthcare Management: Earners of the Healthcare Management badge can identify assumptions that create challenges for organizational change. They can also recognize how change is accomplished and recognize how to engage decision makers for strategic change. Earned through MBA6550 Healthcare Management.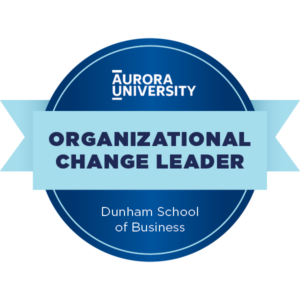 Organizational Change Leader: Earners of the Organizational Change Leader badge can assess an organization's readiness for change. They can develop strategies to lead organizational change. Earned through MBA6610 Leading Organizational Development.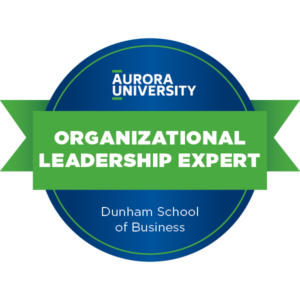 Organizational Leadership Expert: Earners of the Organizational Leadership Expert badge have earned badges in all of the following courses in the leadership series: MBA6610, MBA6620, and MBA6630. They are prepared to lead in a variety of environments and contexts.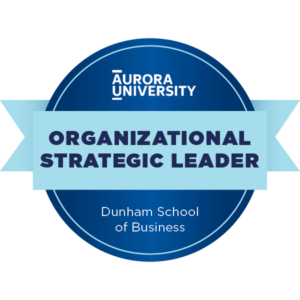 Organizational Strategic Leader: Earners of the Organizational Strategic Leader badge can lead an organization's strategy for adapting to transformation. They can collect and analyze data to complete the strategic planning process. Earned through MBA6620 Leading Strategically.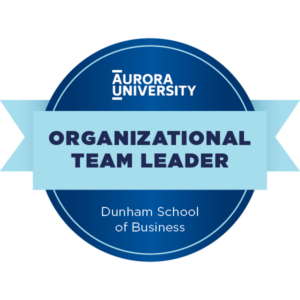 Organizational Team Leader: Earners of the Organizational Team Leader badge can help an organization's plan for change. They can develop strategies to lead a team through growth and uncertainties. Earned through MBA6630 Leading Teams.